Online comics


It's one of the longest running on the web since.


And the host that it's basied on




One of my fave sights out there, Love the way the story is unfolding, but you have to see for your self what's going on.



This one you have to go and see for you self, but it's very good.

Another must see, and nice down to home story.


Nice strips there, gets a bit confusing unless you go there and read the back storys.


Don't ask, just see for your self.


See advive on the above banner-link.


Spoof of the year if you ask me, but it's still a kick to read.
GO THERE NOW OR I'LL COMBO YOUR @$$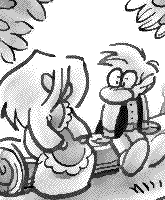 More elves, but watch out this one get's funky at times.


Very styleish. Very acompleshed.


Ahh yes. The all too famillar story about pirtes, bounty hunters, and an Alien girl that he has the hots for, even if she has hoves for feet.


Weird setting, but great story so far.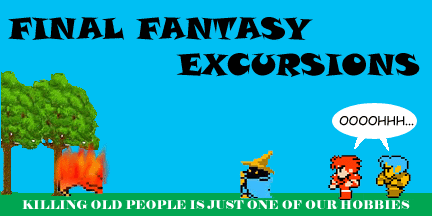 This one has just Updated!
(OH MY GOD!!!!!!!!! It's a sign of the end times.
AHHHHHHHHHHHHHHHHHHHHHH)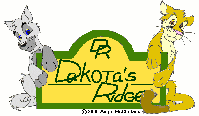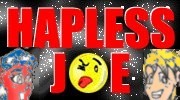 A Beutfuil alien Princess, A triger happy space pairet, a masisive galactic Conspiracy, and one poor alien adducted human in the middle of it all.
Can it get any better?


New town, new people, new freaks;
that's what you get from moving.


That's pretty much how I felt about going through school.
(Grade schoo, Jr. High, High School....etc.)
Artiest pages


This IS a must see, plus check out Outsider.


You must go here, she's been around for years now.
One think I love is her style of work. Look at it.
Check out her comic.


Love the comics, but you have to buy them.


You just got to love her gargoyle works and her dragons.
They are some of the best anywhere.